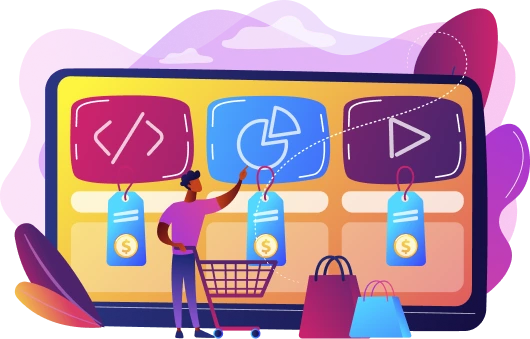 Result-Oriented Angular Development Services
ShivaaySoft is a trusted provider of Angular Development services designed to empower your web applications. Our team of skilled crew helps you to create Angular-powered solutions that enable businesses to meet their goals through responsive and scalable interfaces. We employ industry best practices from conception to delivery to design, develop, and implement Angular web applications that deliver superior user experiences.
Our developers at shivaay soft, work closely with clients to identify their business needs and create custom Angular based applications tailored to specific business requirements. Whether it's an enterprise-level app or a start-up idea; our Angular Development services guarantee reliability and efficiency for your application.