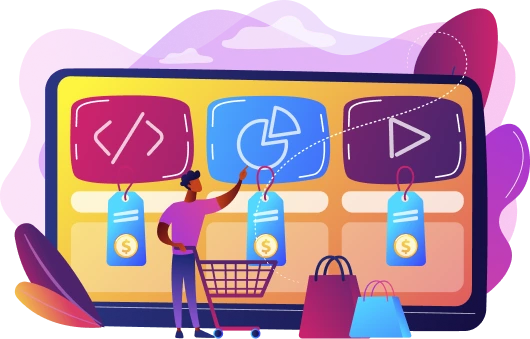 Extensible & Flexible React JS Development
ShivaaySoft specializes in providing innovative and engaging ReactJS development solutions catering to diverse business requirements. We have a crew of skilled ReactJS developers who are well-versed in the latest development trends, making them capable of delivering top-notch applications. With our ReactJS development services; we create highly interactive and intuitive applications that engage users, increase conversions, and improve business outcomes.
We leverage the power of ReactJS libraries and frameworks to create applications that offer faster loading speeds; excellent UI, and cross-platform functionality. Trust us for your ReactJS development needs.