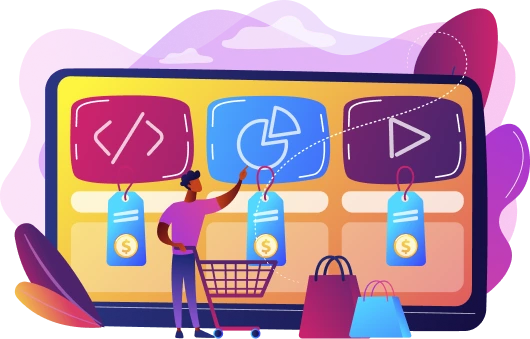 Shopper-Centric WooCommerce Development
ShivaaySoft is a trusted name in Woocommerce development, offering customized Woocommerce solutions to clients from different industries. Our skilled team of developers uses their deep understanding of Woocommerce to create robust, scalable, and feature-rich online stores.
We have expertise in Woocommerce theme development, plugin customization, payment gateway integration, and more. Our Woocommerce development services are designed to meet your specific business requirements and goals, and we deliver exceptional results.