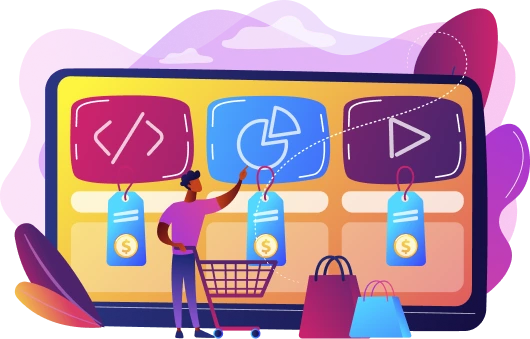 Extensible & Flexible Node JS Development
Our skilled team at ShivaaySoft creates robust and scalable NodeJS apps. We create unique apps for our clients that can manage enormous amounts of data, optimize performance, and improve user experience.
Our team of skilled NodeJS developers has expertise in creating chat apps; e-commerce websites, and real-time systems. To guarantee that our clients obtain high-quality applications that are reasonably priced and promptly produced, we make use of the most recent NodeJS frameworks and technologies.